Branding , Motion Graphics , Naming
A strong & straight forward branding for a circuirt style gym program.
I partnered with local fitness instructor Tyler Dobush to create a brand for his circuit style fitness program that would be bold yet simple.
Concept Generation

Naming
Art Direction
Visual Design
Motion Design
Straying away from the average weight bars and dumbbell FlowFits approach to fitness looks to find new ways to work the body with simplicity. The brand draws from this idea with simple & impactful graphics.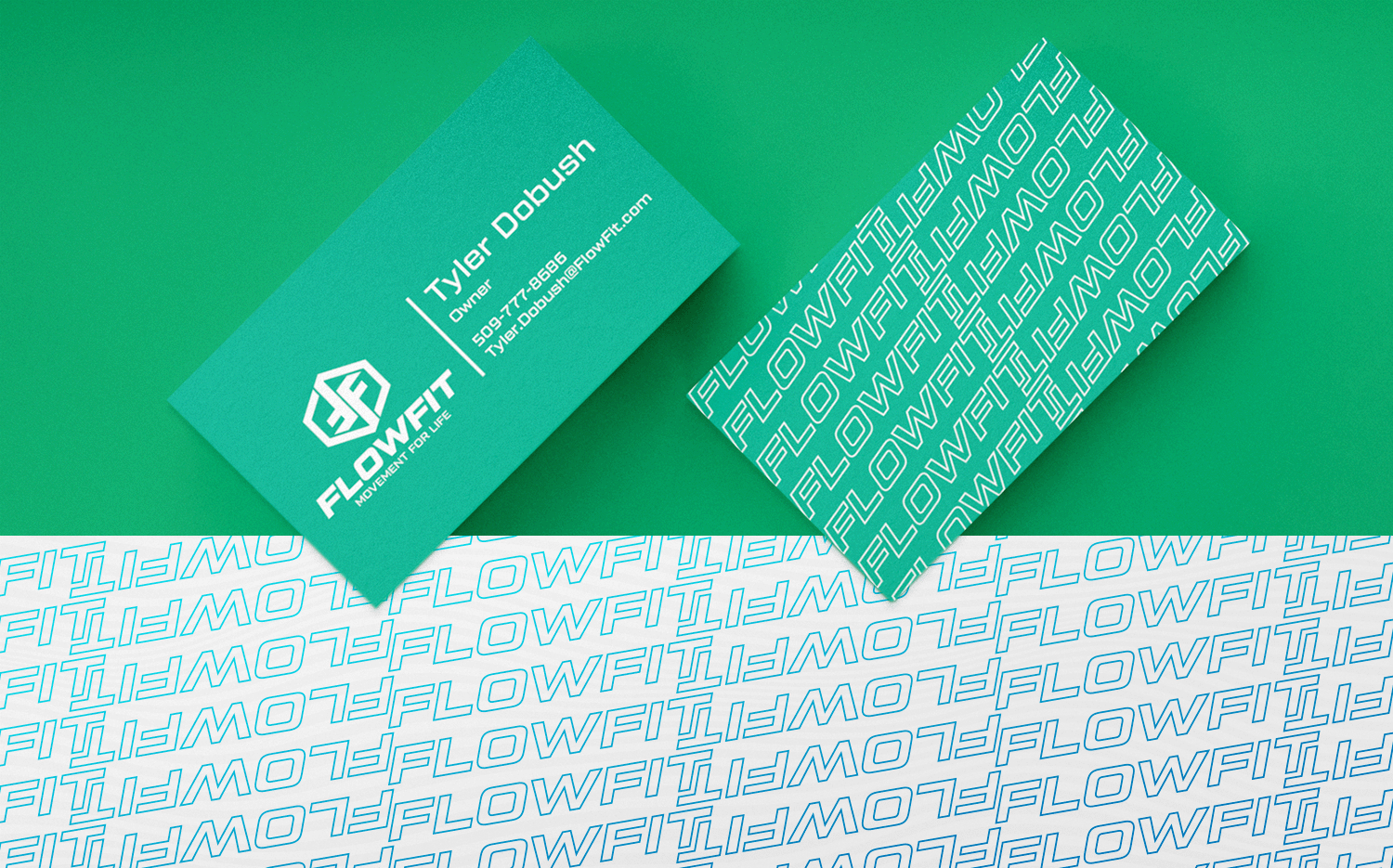 The brand identity is designed to enable FlowFit to be exciting, inspiring and accessible to those whose seek a alternate gym experience.
Client
FlowFit
Sector
Sports
Discipline
Brand Identity,
Naming,
Motion Graphics