Editorial Design , Typography
Printed quarterly catalog for Daikin Distribution HVAC Parts & Supplies.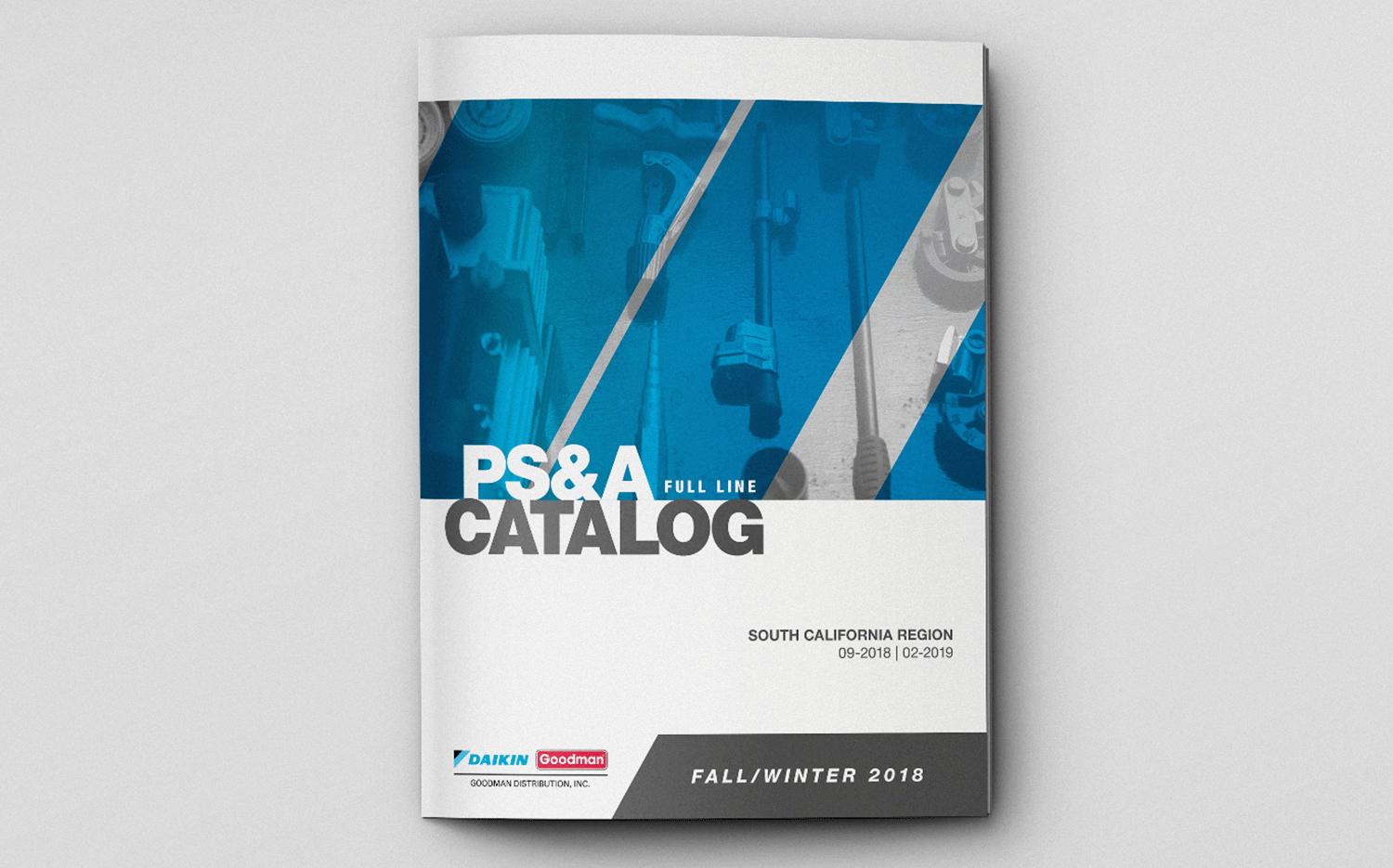 We partnered with Daikin's Distribution to create and put into production a visual overhaul of the entire catalog for Parts Supplies & Accessories to better serve their customers and support sales staff.
Concept Generation

Information Architecture
Visual Design
Project Management
Production Ready Layouts
We made a tight grid where we could fit a variety of products onto a page without losing the identity of each product group's brand and visuals.
Once the design was complete it was prepped for production where 4 national variations of the catalog are made with custom parts offerings.
Page layouts were labored over to find a clean more product visible view while still having a dense offering on each page.
Client
Daikin / Goodman
Sector
Manufacturing & Industrials
Discipline
Editorial Design
Project Team
Zach Hallum
Design, Layout, Project lead
Paul J
Co-Creative Director
Tim M
Creative Director
Sami E
Production